BlackBerry devices will cease to function on January 4
2022-01-02 16:03
publication
2022-01-02 16:03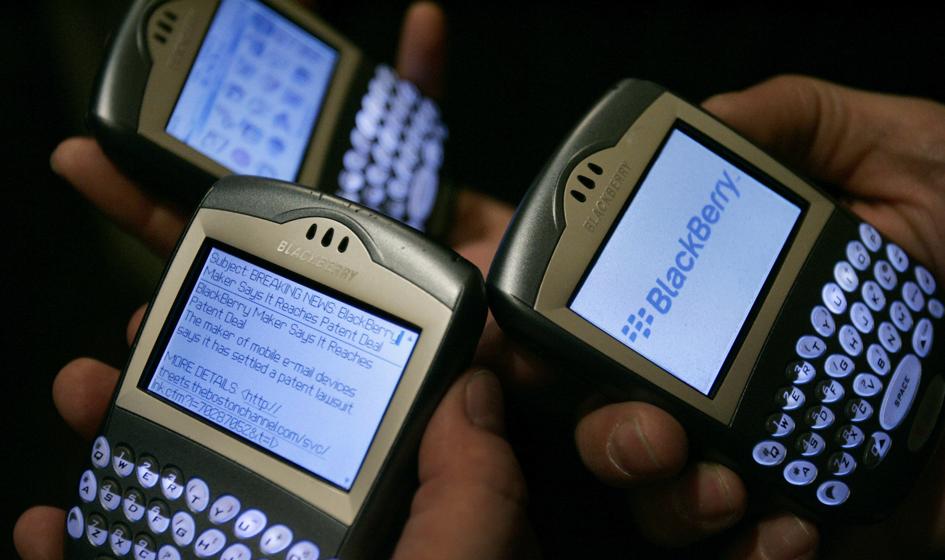 From January 4, 2022, BlackBerry smartphone users will lose the ability to make phone calls, including emergency calls, send and receive text messages and transfer data, the manufacturer said in a statement.
After that date, BlackBerry no longer guarantees the "reliable operation" of all devices with the BlackBerry 7.1 OS and earlier, BlackBerry 10 and BlackBerry PlayBook operating systems that use both the cellular network and Wi-Fi connections.
Alexa Amazon's fatal mistake could have cost the child her life
Phones and tablets running this software will no longer be able to update it, therefore they will no longer be able to perform basic functions.
The end of servicing BlackBerry smartphones and tablets is related to the transformation of the company once famous for its phones, which now focused on the production of cybersecurity software, the release reads.
BlackBerry devices were equipped with a full keyboard, they also had a reputation for phones ensuring high data security, which meant that at the end of the first decade of the 21st century they had 50% share in the smartphone market in the US – reminds the portal The Verge. From around 2010, BlackBerry has been gradually but steadily losing its market share in favor of devices with iPhone software and devices using the Android system. (PAP)
adj / tebe /