Daniel Obajtek appointed to the supervisory board of GTC
2021-12-31 18:08
publication
2021-12-31 18:08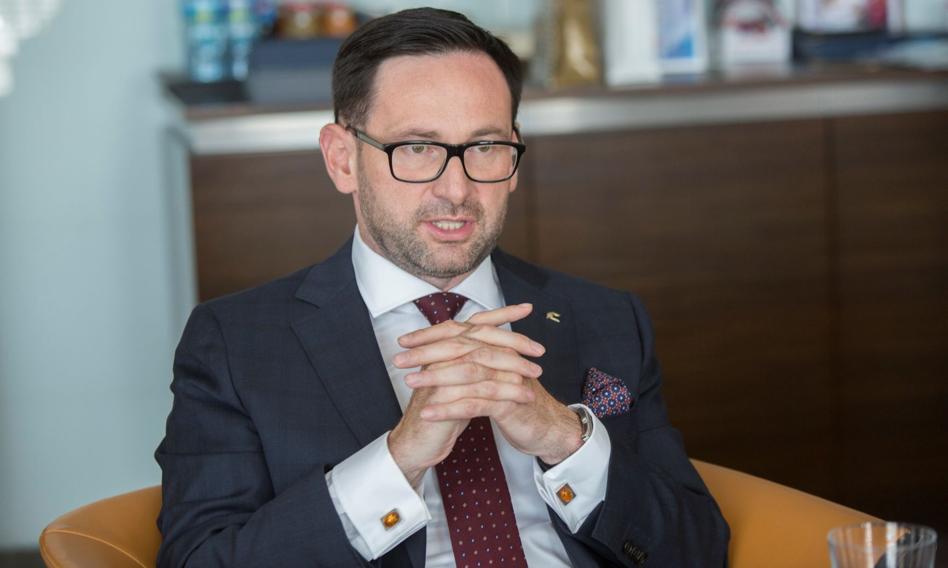 Open Pension Fund PZU "Złota Jesień", represented by PTE PZU, appointed Daniel Obajtek as a member of the supervisory board of Globe Trade Center – the company said in a statement. At the same time, the fund recalled Ryszard Wawryniewicz from the composition of the Supervisory Board.
As reported, Daniel Obajtek was appointed to the supervisory board of GTC for a 3-year term, starting on December 30, 2021.
Since 2018, Obajtek has been the president and CEO of PKN Orlen. He is also the chairman of the Polish Olympic Committee and a member of the program council of the Economic Forum in Krynica. He sat on the supervisory boards of Dalmor (2016-2018) and Lotos-Biopaliwa (2016-2017).
OFE PZU "Złota Jesień" is a shareholder of GTC, holding 41,714,000 shares of the company. These shares account for 8.59 percent. share capital and entitle to 8.59 percent. votes at the general meeting. (PAP Biznes)
sar/